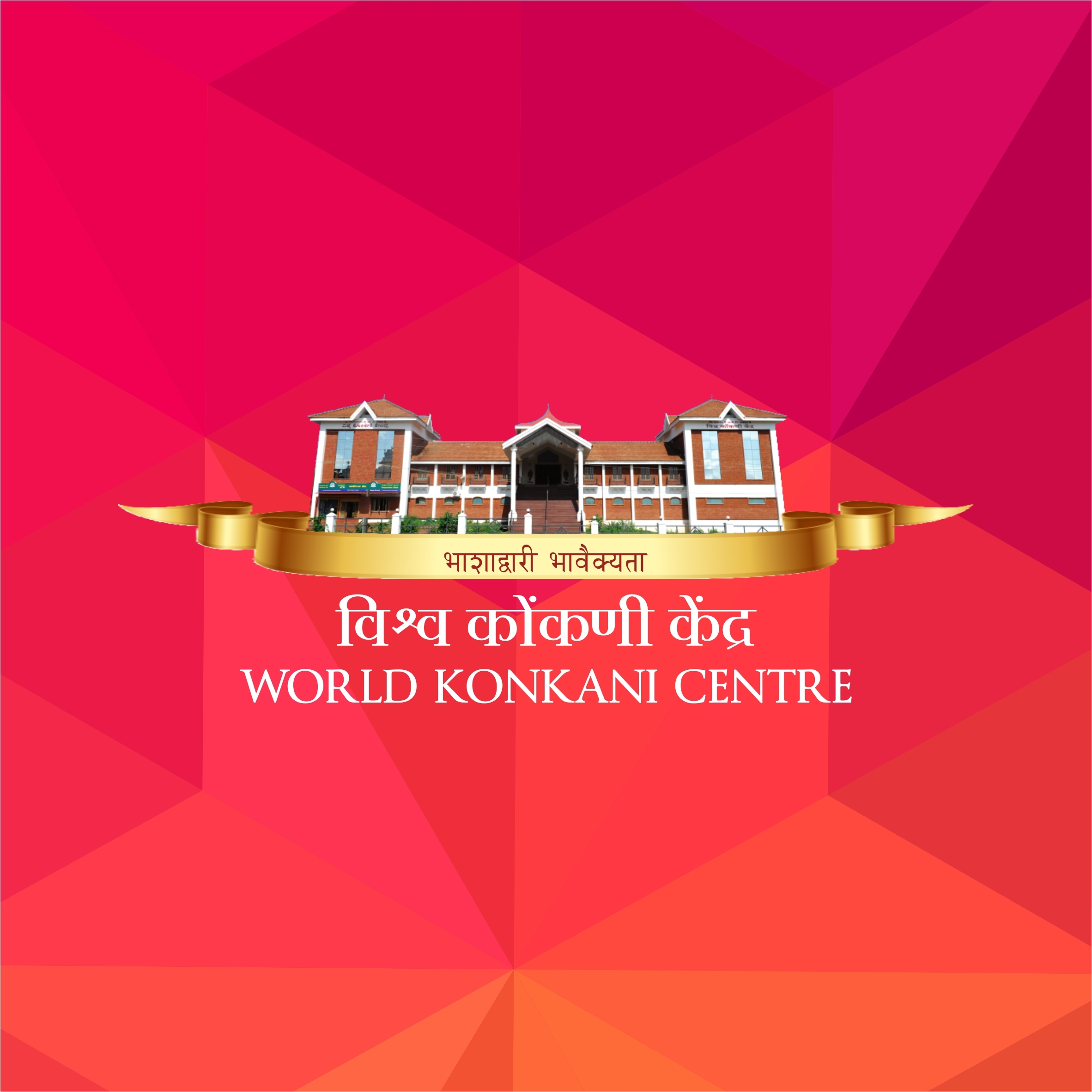 KSHAMATA stands for Konkani Student's Higher Achievement Motivation and Training Academy. Under the auspice of World Konkani Centre it has successfully built a series of training programmes and network of mentors since its inception in 2011.

The success of KSHAMATA is infact in the highly effective, scientifically designed training modules and a great amount of activities to enhance bonding and comradery among the scholars.
GMCS
GENERAL MANAGEMENT AND COMMUNICATION SKILLS TRAINING CAMP 2021
REGISTER NOW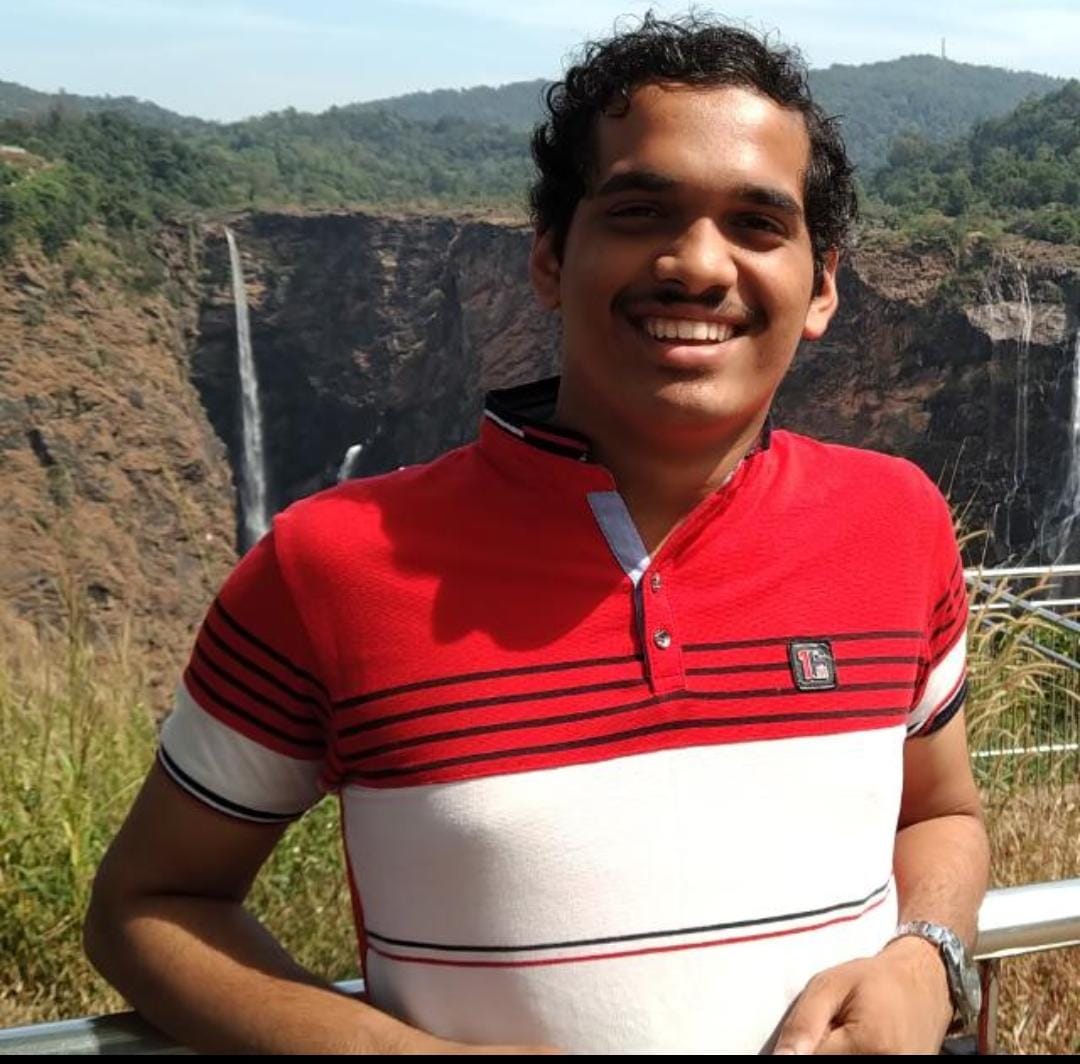 Swasthik C Nayak
2018 VKSSF Scholar
KSHAMATA is more than just a camp. I would like to call it a reunion of the family. A family full of friends who grow together. KSHAMATA has provided me with confidence, and motivation making me a better self than I was yesterday. More importantly, it's the fun that made sure I was learning and carried the learnings with me while returning.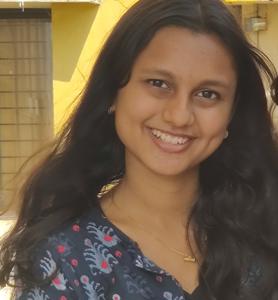 Tulsi Bhandarkar
2018 VKSSF Scholar
KSHAMATA wasn't just a training program for me, but it has taught me core values of life that I will take with me forever. The mentors are extremely professional and friendly who gave us career guidance and support for our overall development. It not only helped me build up my potential but also enriched me with all our cultural heritage. KSHAMATA has exuberantly augmented my overall personality and helped me to learn and grow every day.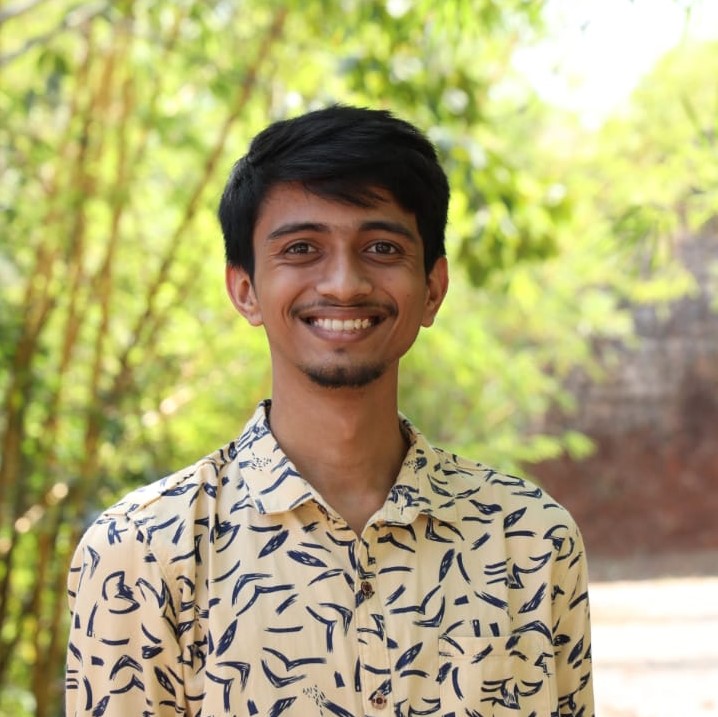 Rajath Prabhu M
2019 VKSSF Scholar
KSHAMATA is the epitome of human personality development. With world-class trainers, it has helped me carve the best version of myself. It gives the greatest edification that one needs to be successful in life. It's a program that I have never come across before. It's the only one of that kind.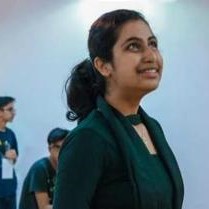 Shravya S Mallya
2019 VKSSF Scholar
Can a three-day camp change the course of your life? If the camp is KSHAMATA, the answer is, yes. KSHAMATA has given me so much that I'm grateful for. Not only has it made me believe in myself and the changes that I could bring about in society, but it has also taught me to be confident and to never back down from a challenge. It has made me feel a sense of pride over my identity as a part of the Konkani community. It has made me retrospect upon who I am as a person and has motivated me to strive for greatness. KSHAMATA has changed me for the better.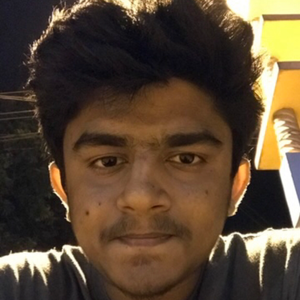 Kapil Shanbhag
2018 VKSSF Scholar
KSHAMATA training program by WKC is undoubtedly the foremost program. It has helped me improve confidence, team management, and public speaking skills. It also has helped me enhance my knowledge about culture and language. Nowhere else have I seen mentors who are so helpful, pleasant, and dedicated to the growth of their mentees. I was fortunate to make new friends in the program who were as enthusiastic as me. Collaborating and teaming up with them was a great experience.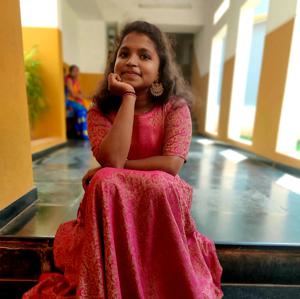 Ameesha A Patel
2018 VKSSF Scholar
KSHAMATA has helped me to be a better version of myself. I have learned how to manage a team, create a competitive environment, and contribute to its Glory as a team. Each day has something new to learn, experience to gain, and memories to cherish. It impacted my personal growth, opportunities to showcase my talent and to improve my communication skills. To sum it up, KSHAMATA is special in every sense to me. It has been a launchpad to all great scholars who soar and will continue to do so.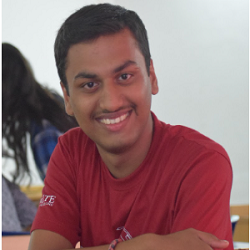 Niranjan Kamath
2018 VKSSF Scholar
KSHAMATA camps are an opportunity to explore ourselves. It taught me the purpose and reason to believe in oneself and make the world our stage to express ourselves. Through the camps, I got a wonderful family of professional trainers and encouraging friends who inspired me, helped me to be the person I am today.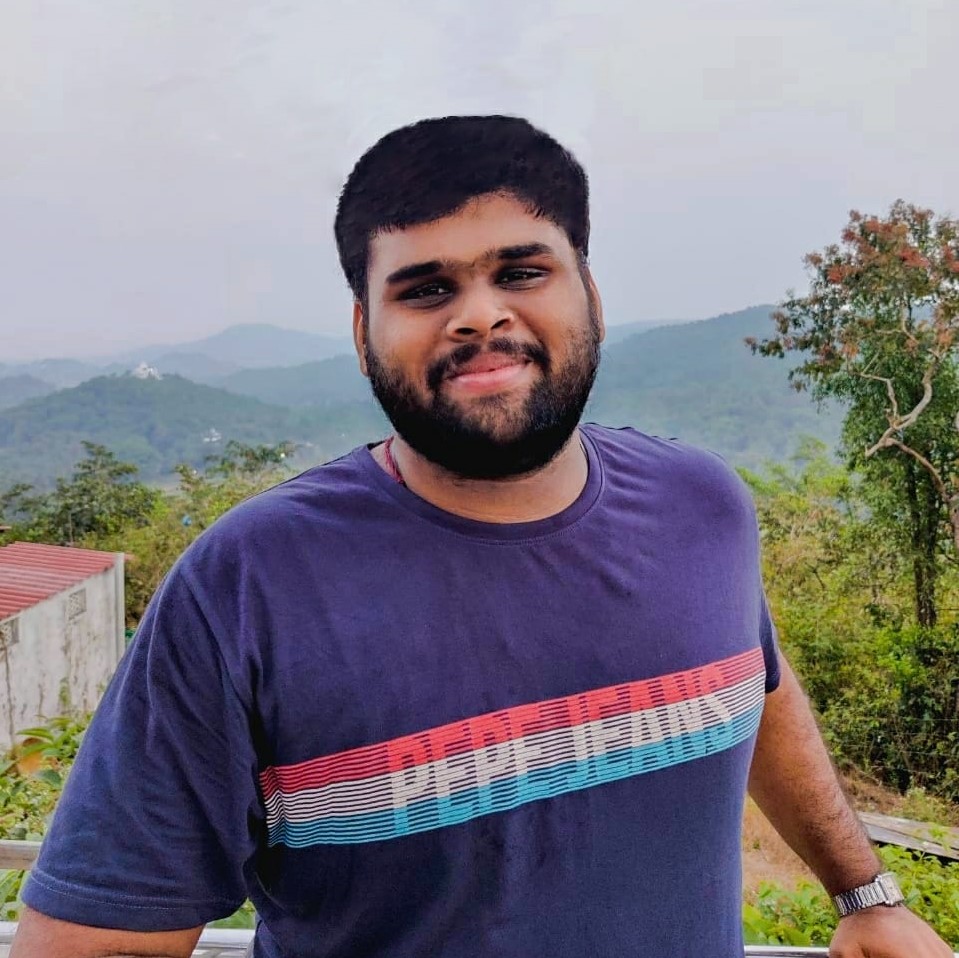 Srinidhi Bhat
2019 VKSSF Scholar
The KSHAMATA program has not only helped me grow academically but has also helped me to strive to be the best version of myself in all aspects of my life. The program has been very carefully designed in a way that it brings out the best in a person through innovative ways. It helped me develop skills like communication, leadership, interview preparation, etc. KSHAMATA brings about a 360° change in the personality of a person.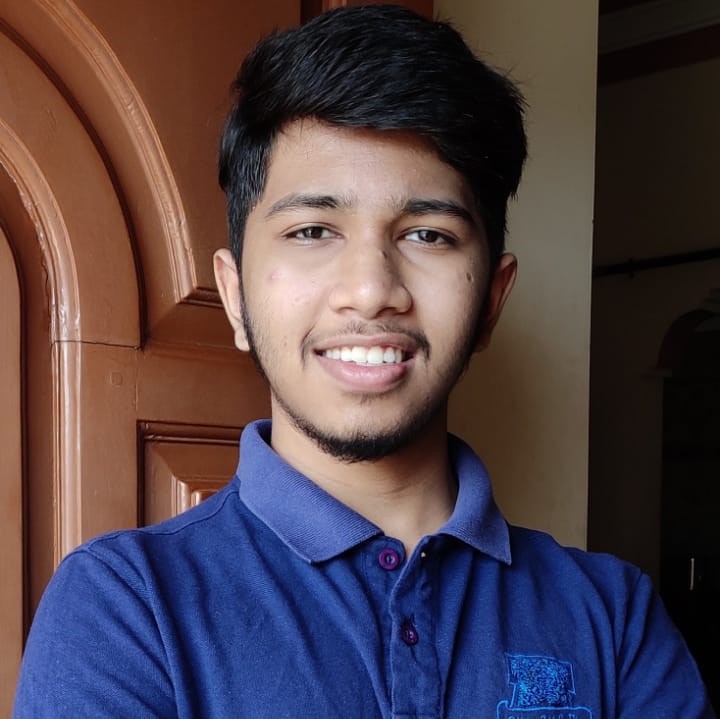 Rishabh Naik
2019 VKSSF Scholar
KSHAMATA Camp provided me with a wide range of opportunities to demonstrate my abilities. The discipline I received for this camp was enormous, as was the knowledge of how to speak in front of a large group. At this camp, I learned the value of professionalism, which is essential. Various tasks at the camp gave me more trust in facing the world. It has also given me the courage to overcome any obstacles that might arise.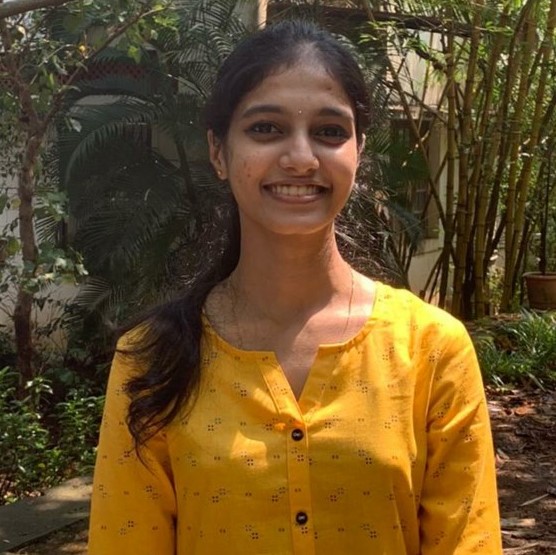 Keerthi Kamath
2019 VKSSF Scholar
KSHAMATA is a zestful event that taught me how important it is to grab opportunities that we see to upskill ourselves. It provided space to understand the basic corporate practices, such as writing an email, public speaking, and many more. More than anything else, it gave me a family forever.